We are an awesome Branding, Corporate Training and Business Coaching firm; agents of transformation -transforming brands and transforming people! Oozing with ideas and creativity to take your business to greater heights. Our purpose is to serve organizations and entrepreneurs.

We strive to support Startup Business owners and organizations by making their visions and goals become a reality. We help our clients facilitate organizational change, empower, enliven and enlighten individuals and organizations, align employees towards the same goal and train individuals to transform organizations and businesses. We help entrepreneurs, mainly from townships, with business strategies and sustainability.
We will stimulate the need to
be better and then meet the need with a solution.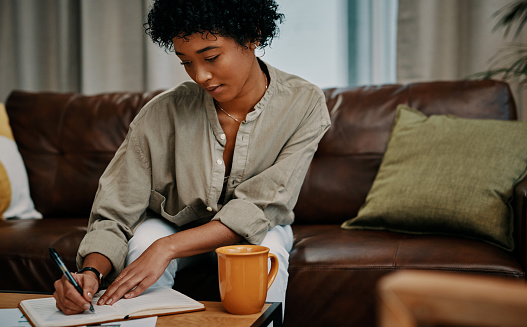 We will help sustain the
ideas and objectives of our clients.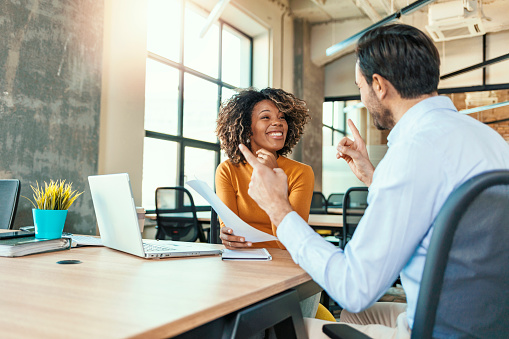 We will help our clients
translate their objectives to a reality.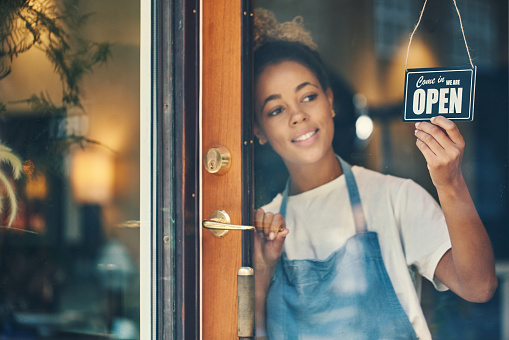 We envision highly informed, independent, productive and skillful individuals which will ultimately transform their organizations. We foresee successful and positive economy contributors from township start-ups. With the right guidance and necessary tools, we see start-up businesses transcending the odds and becoming well established businesses. We, at IBSA, understand that this vision is better achievable through collaborations and
continuing development.
It is our responsibility to understand our stakeholders' needs and respond with
solutions.
We value our stakeholders.
When we say we are there for you, we mean it.
We inspire change and transformation. Why remain stagnant when the world is moving?!