We Inspire | We Nurture | We Transform
We help Business Owners and Organizations write their Stories through optimized Branding and flawless Customer Experience. We bring light to your business so that you can serve your customers better.
The Success of your Business is
Our Prime Duty.
Corporate Identity | Website Development | Digital Marketing | Social Media Management
An organization which values its external stakeholders, first takes care of its internal stakeholder, the staff members. At IBSA Management Consultants, we help our clients upskill, motivate and empower their employees, ultimately developing a customer-centric culture.
"Coaching is unlocking a person's potential to maximize their growth"
At IBSA we take an outcome based approach to help our clients realize their vision. It's easy to have desires, but it can prove to be difficult to follow them through, therefore, not only have we helped our clients crystalize their business ideas, but we have also helped them achieve their set goals and as the results we have helped them increase productivity and sales.
We've had the honour to work with some really awesome clients.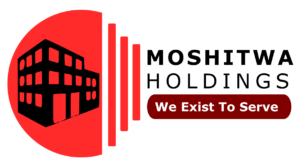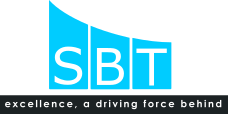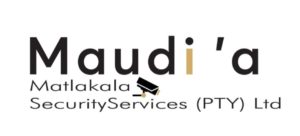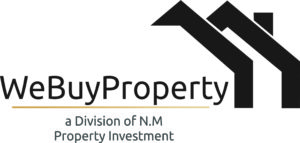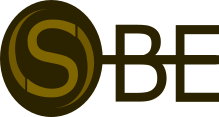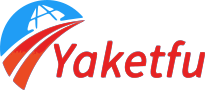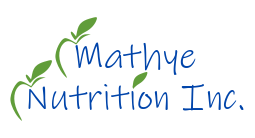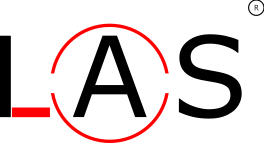 "Thank you IBSA for an outstanding customer service..."
Thank you IBSA for an outstanding customer service delivered on the designing of our corporate website. I will highly recommend IBSA to any company, they are so professional, engage you throughout the process and provide you with sound feedback timeously.